COLON HYDROTHERAPY COURSES
The great thing about learning with us is the clear professional standards we provide along with the flexibility of the training courses. Being modular they also enable continuous professional development at your own pace and help you decide how to develop your own business model.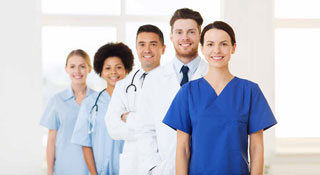 As a colon hydrotherapist you will develop a well-rounded awareness and expertise as a  digestive consultant.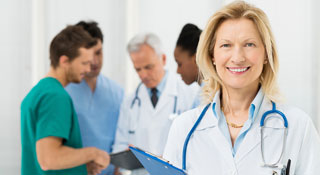 Medical Doctors (MD's, ND's) Chiropractors, Nurses, Licensed Acupuncturists, Osteopaths, professionals involved in colonoscopy procedures, pre-endoscopy preparation.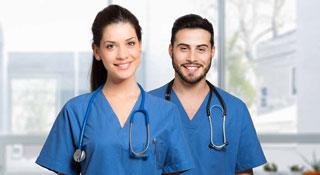 Module based this advanced colon hydrotherapy practitioner course is tailored to your individual needs.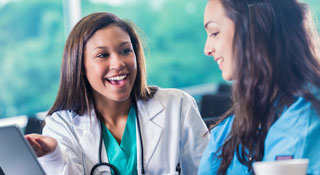 Mentoring enables the practitioner to improve confidence and how to identify marketing strategies suitable within the Colon Hydrotherapy business environment.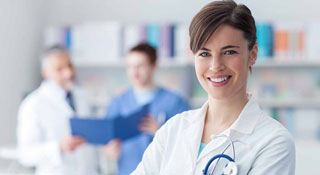 To be recognised as among the best in your field and working at the highest level within the colon hydrotherapy profession.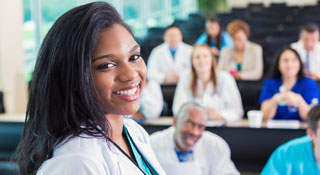 Coaching is the ultimate in professional development. It's for the dedicated colon hydrotherapy practitioner who is looking to sustain his/her confidence and passion.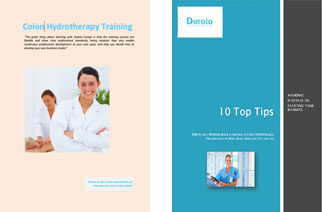 Training Brochures
Compete the contact information and we will send you two booklets detailing everything you will need to become a colon hydrotherapist we will also send you a 10 step guide to starting your own business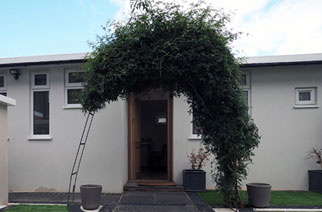 Come and visit us
Come to our training centre and spend time having a treatment and talking about the profession
UNDERSTANDING COLON HYDROTHERAPY
The three videos give a basic introduction into colon hydrotherapy.
One deals with actual reasons for having this procedure and the other two show just whats involved when you actually visit a centre and have a treatment one using a Dotolo Toxygen device and the other a Herrmann Hydromat device.
WHY CHOOSE US?
Are you thinking about a career in colon hydrotherapy?
Students train at a centre for a qualification that is recognised worldwide and awarded by Gpact.
Our courses are flexible and combine study with your existing work commitments.
We have a range of follow on options with placement opportunities in the UK and abroard to full business support to get your new/existing business set up and running in the most effective and efficent manner.
Our success comes from you as your business flourishes so too do our relationship with mentoring and coaching support.
TESTIMONIALS
See what people are saying about us
Exceeded my expectations – learnt loads in theory and practical . I feel my trainer Shemi is very passionate, skilled and she has got a lot of practical tips to share with. The course was well planned, interactive and emphasised clinical practice.
Dr. Shylaja Pillai – Colon Hydrotherapy Practitioner, Synergy Ayurveda